Why and how do we choose to serve others? What is the nature of the relationship between those who serve and those who are served? If we serve, what sustains and renews us? How does our service impact our communities? The readings in this series — drawn from literature, philosophy, and religion — invite reflection on these and other questions.
Please note: HNY will send 2 copies of The Civically Engaged Reader to groups hosting the program that they can keep, rather than the standard 15 copies to borrow.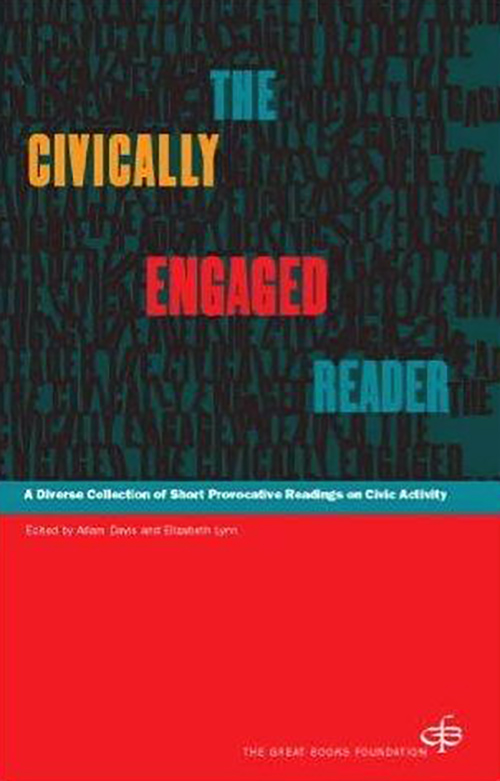 The Civically Engaged Reader: A Diverse Collection of Short Provocative Readings on Civic Activity
This anthology includes more than forty short readings invite reflection on civically engaged activity. Authors range from Aristotle to Kafka, Langston Hughes to Jane Addams, Andrew Carnegie to Pablo Neruda.
---
To host this Reading & Discussion program, please review the application guidelines, and follow the link to our online application.